SPONGE RUBBER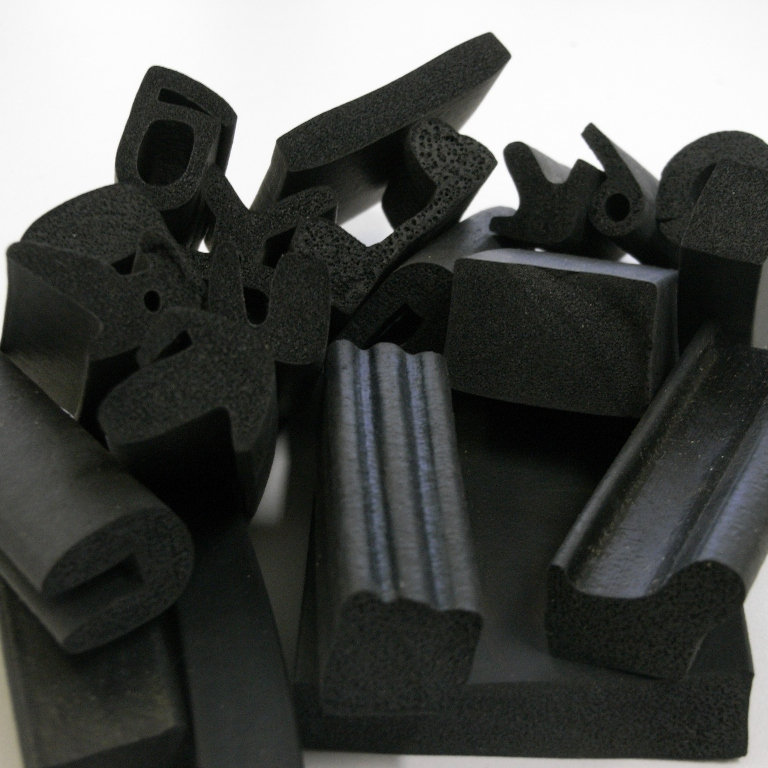 Extruded EPDM Sponge Rubber Profiles
We stock a variety of EPDM sponge rubber profiles, these offer excellent sealing properties as well as excellent UV and aging stability. Available in medium-density Sponge.
Available in Strip, Cord, Arrowhead and D shapes as well as some specialized Profiles suitable for Industrial, Marine & Automotive applications.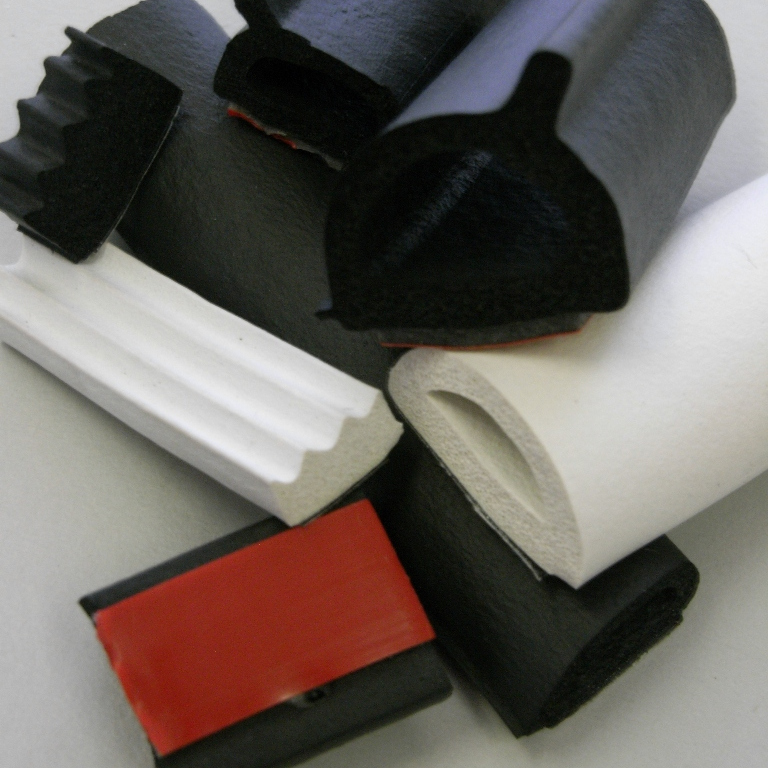 We also stock a variety of EPDM sponge rubber profiles with self-adhesive backing. Which are popular for marine and industrial sealing applications.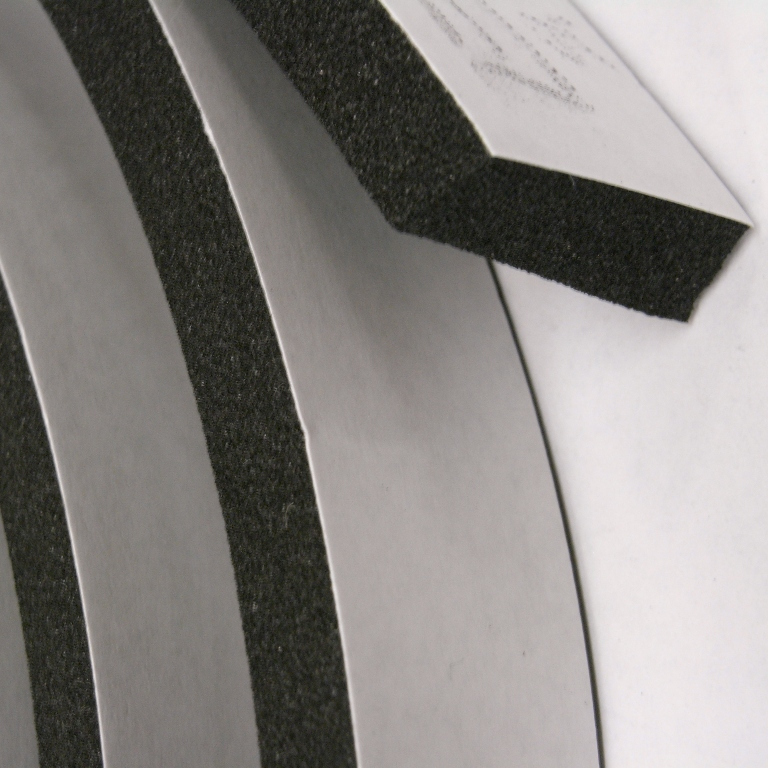 Sponge Rubber Sealing Tapes
Self-adhesive backed rubber tapes are manufactured to perform to a high standard across a wide range of sealing applications. Available in Closed cell Neoprene, EPDM rubber and Polyethylene foam. Foam and rubber tapes can be used to seal out moisture, dust, fumes, light and insects. They help eliminate or reduce noise and vibration, provide impact resistance, cushioning and protection.
Everyday Applications
Sealing electrical enclosures and cabinets, lighting seals, sealing access doors and hatches, sealing hatches, portholes and doors on boats, domestic and commercial glazing systems, and sealing air conditioning units.
Closed Cell Sponge Sheeting and Insulation.
Superlon Flexible Nitrile sponge rubber Insulation tubing & Sheeting.
We stock Superlon FR (fire rated) in lightweight elastomeric nitrile rubber material designed for thermal insulation. Ideal for roof racks, also commonly used for corner or overhead protection. Extruded flexible tubing is specially designed to fit standard diameters of copper and steel piping. The closed-cell structure provides excellent moisture & vapour barrier. Also available in sheet form.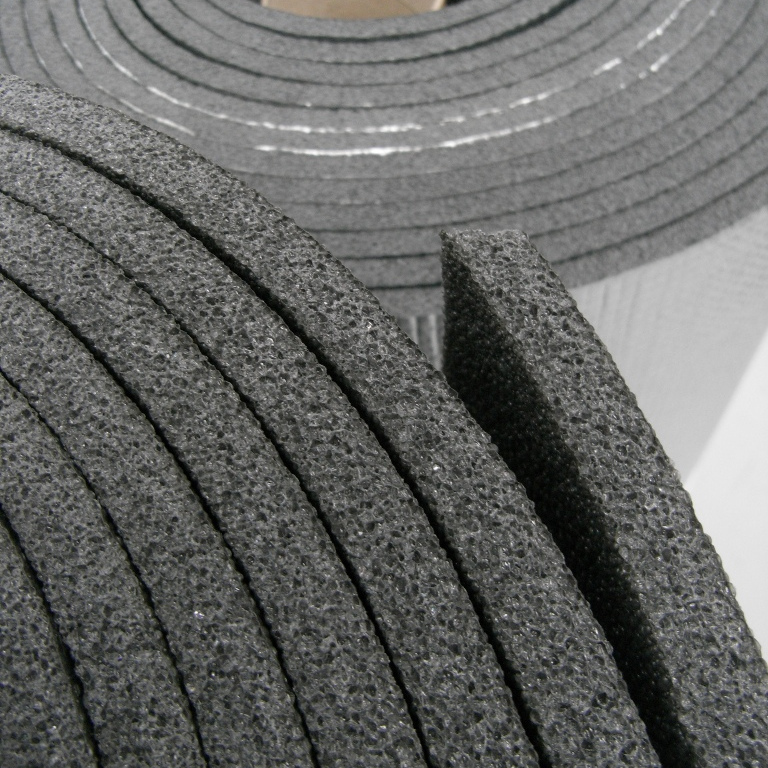 Closed Cell Polyethylene (P.E) Sheeting.
Suitable for insulation & Sound Deadening. Applications for Boats as well as Automotive and Industrial.
Available in Foil back sheet:
10mm thickness x 1000mm width – sold per mtr
15mm thickness x 1000mm width – sold per mtr
Available Plain Sheet:
5mm thickness x 1100mm width – sold per mtr
10mm thickness x 1100mm width – sold per mtr